Tino Pizza Episode 01 ⚡
 "NEW CRAP"
⚡
It's  BIG! It's NEW! It's... ? New Craaaap !!
Tino and his buddy Smelly Feet are about to invade the market with a revolutionary and refreshing drink: NEW CRAP.
But their lucrative dreams seem jeopardized when our hero comes face to face with a terrifying new Poop Patrol experiment.
Music Video: T-Roll & the Ügly Witches
Length: 11"

Co-prod. Maison Saucisse & Iconoclast Germany

Tino Pizza Episode 02 ⚡ "POOP GANG"
⚡
Tino is in deep crap. After the beat up by the cats, his good friend Mc Fly brings him home.
There, Smelly Feet awaits him with a surprise that will change his life and the music industry forever: the Poop Gang.
Music Video: Poopin' 2 the Max
Length: 11"

Subtitles: EN / FR / DE

Co-prod. Maison Saucisse & Iconoclast Germany


The Podcast that takes you "Beyond the Limits!"
Jean-Paul Feet aka Smelly Feet is ready to give you the keys to success and uses his charms to open our minds with sausage poetry and mind blowing revelations.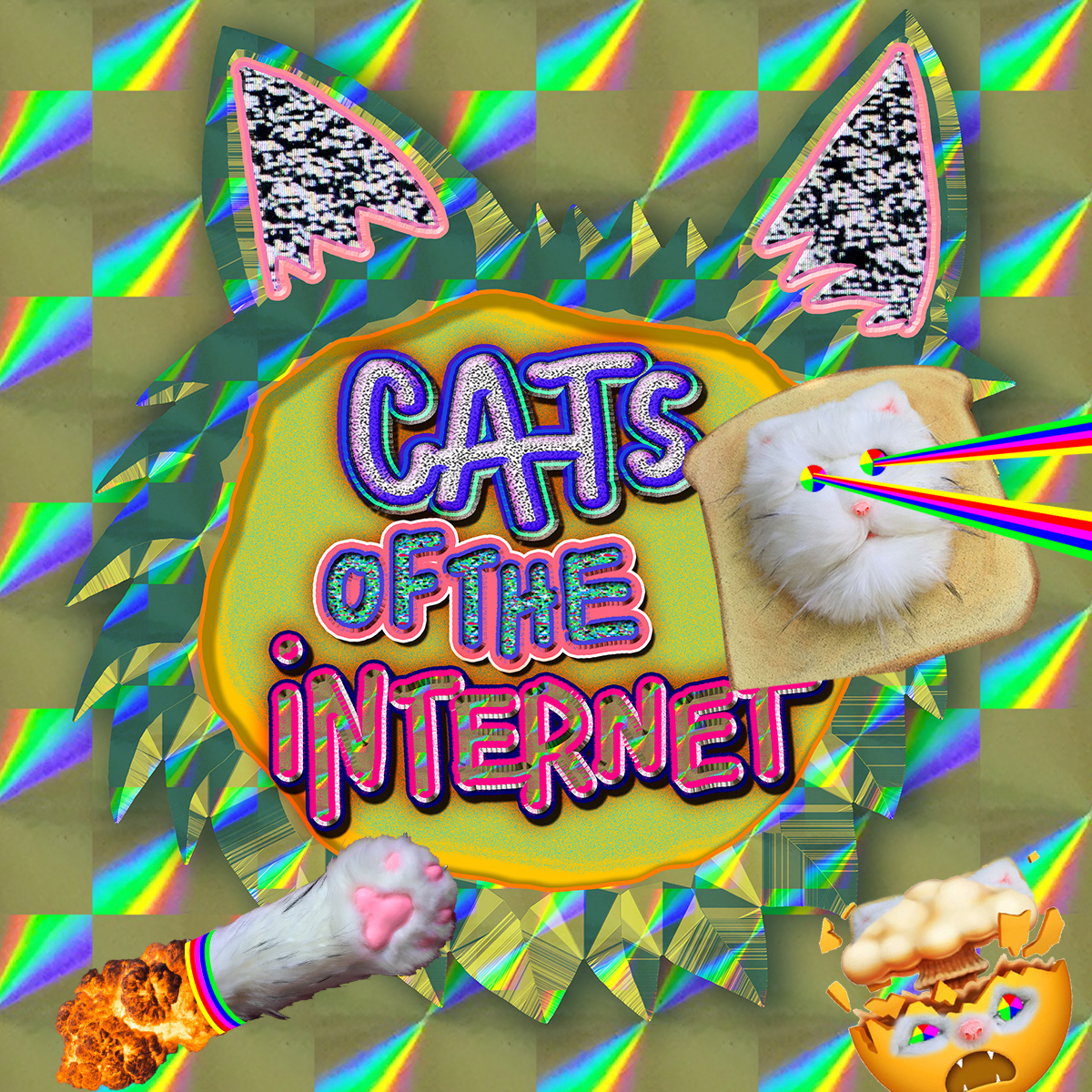 Cats of the Internet  #coti
🐱🌈
Are YOU Havin' a Loaf ? Bread on me head is turning into Moooold!
The craziest cats of the internet finally get their weekly top 5, hosted by triple winner of the fattest cat 2014: Toaster himself!
Starring Sam Potter as Toaster

​​​​​​​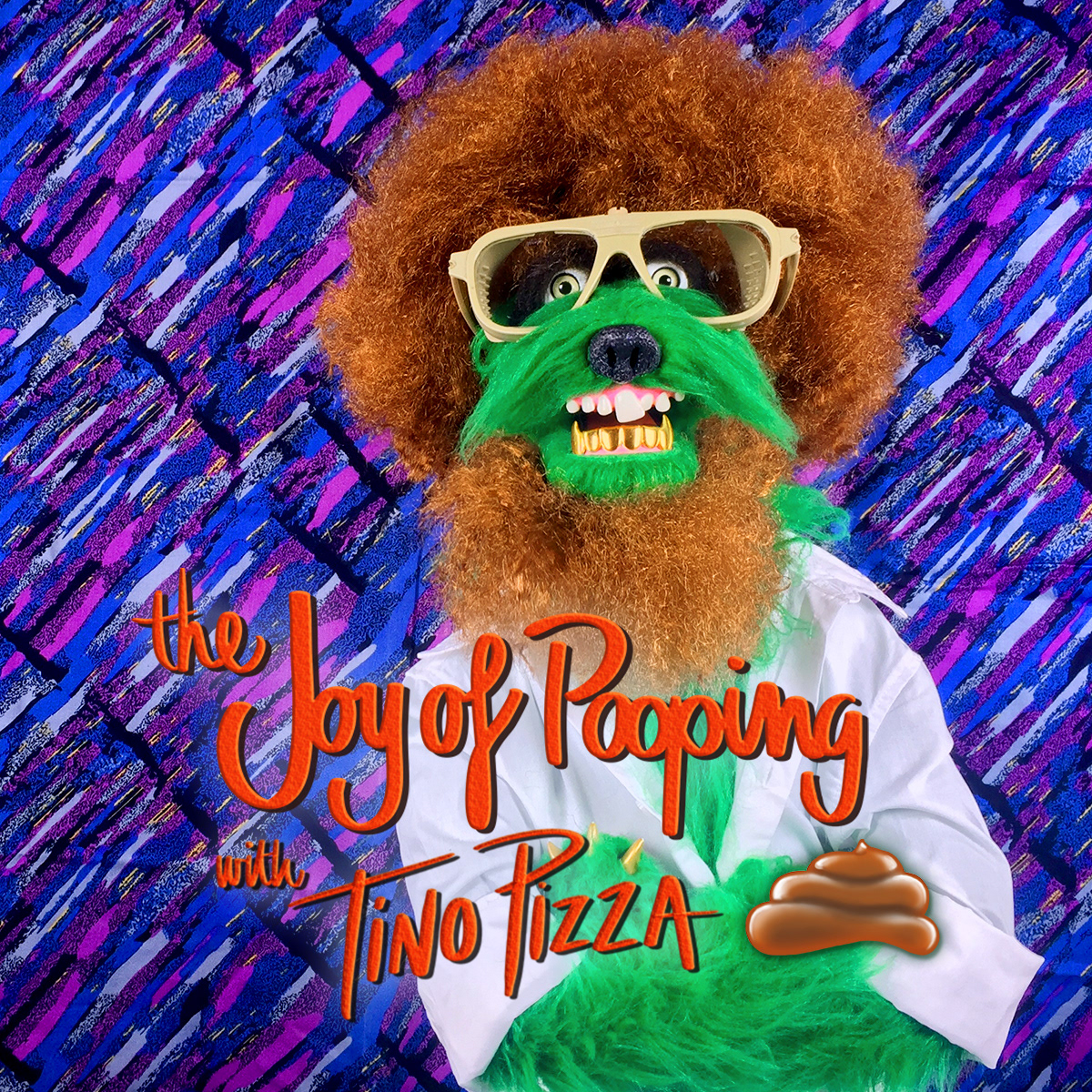 The Joy of Pooping #tjop
💩🎨
Extraordinary series of tutorials in which Tino Pizza will give you some unrevealed tips to simply "Poop like Pro".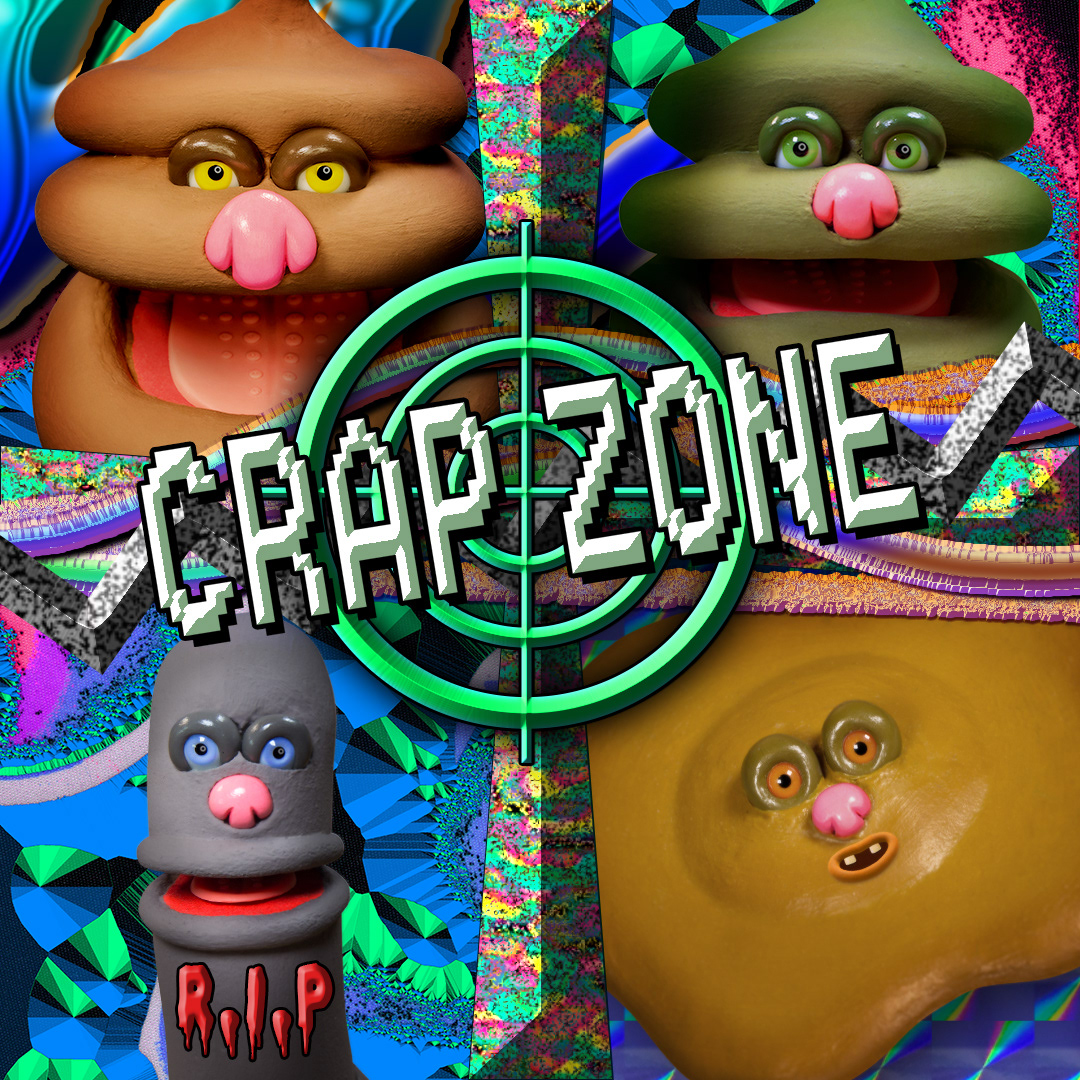 VO: You just entered... THE CRAP ZONE.
Big Poopa, Dr Turd, Young Poop & Lil Crappy... 
They are waiting to share with you unforgettable beat-making and

Miniseries | Spin-off